Dr. Rahul Patil
Best cardiologist in Pune
Dr. Rahul Raosaheb Patil is one of the best cardiologist in Pune, India. He is an accomplished
Interventional Cardiologist, practising since 2006. He is also the Director and Interventional Cardiologist at Hridayam Heart Clinic in Pune. He has been serving as a Consulting Cardiologist at Ruby Hall Clinic since 2006. Besides, Dr. Patil teaches at BJ Medical College & Sassoon General Hospital, in the capacity of Assistant Professor.
As an Interventional Cardiologist and also known as the best cardiologist in Pune, India Dr. Rahul Patil's main clinical focus areas are Complex Coronary Angiography, Chronic Total Occlusions, Percutaneous Aortic Valve Replacement, Cardiovascular Disease, Mitral Valvuloplasty, and Coronary Artery Disease.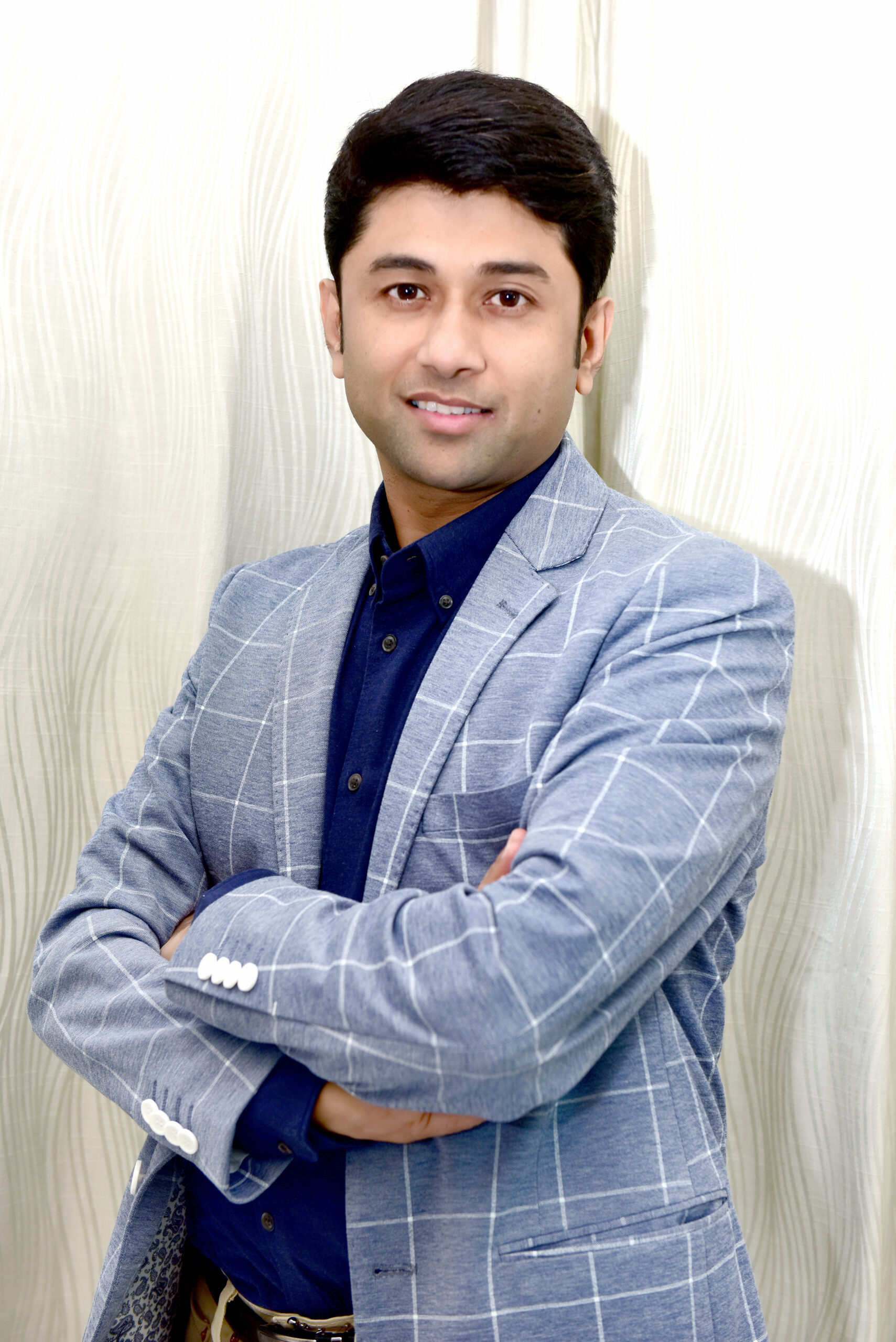 World Pulmonary Hypertension Day - Pune